DESIGN-ILLUSTRATION is an Oxfordshire based Graphic Design Consultancy with 23 years commercial experience, specialising in Marketing Leaflets/Flyers, Brochures, Posters, Adverts, Logo Design & Branding, Exhibition Display Banners, Illustration and Website Design.
DESIGN-ILLUSTRATION is a preferred creative supplier for top publishers including Wiley, Elsevier,
Taylor & Francis, De Gruyter and Oxford University Press.
Read testimonials here.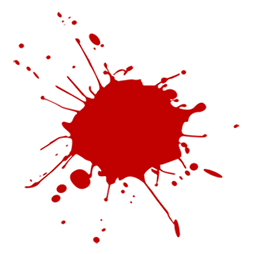 © 1997 design-illustration.co.uk • All Rights Reserved
WEB DESIGN IN OXFORD
Fantastic looking web layouts
Hosting and domain names
Search engine friendly pages
Web design for small business
Mobile Friendly Site
Marketing HTML email design
ILLUSTRATION IN OXFORD
Scientific & Medical Illustration
Freelance Illustrator in Oxford